Join the 2018 Celebration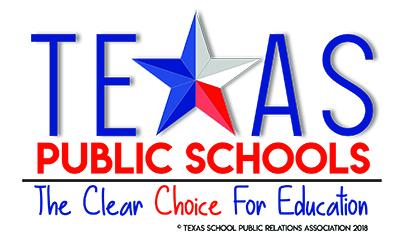 Districts across Texas are joining the campaign to Celebrate Texas Public Schools. Our public schools bring top quality education to more than 4 million students. Talented teachers and caring staff members and administrators set a strong foundation for this success, which is truly something worth celebrating.
Members of the Celebrate Texas Public Schools campaign make a commitment to support our schools and showcase the many wonderful achievements students, teachers and staff members accomplish each day. Part of making public schools the Clear Choice for Education is sharing why we choose public. To that end, the CTPS committee has created a schedule of Tweets and social media posts to help you get the message out through your accounts. Click here to download the social media calendar.
Keep the Celebration going!