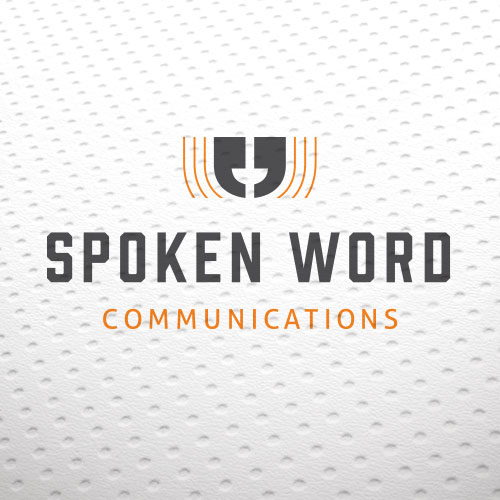 The Texas School Public Relations Association has contracted with the Houston-based Spoken Word Communications to provide the next generation of Media and Crisis Communications training to our members. Spoken Word Communications teaches techniques that build confidence and credibility when communicating, ensuring that the message you set out to deliver is received by your audience. Whether it's taking questions from the media, responding to crisis situations or simply giving presentations, Spoken Word's critiques of participants' performance in true-to-life practice scenarios build skills and the experience necessary to guarantee assured performance when the real situation arises.
To book a training session, contact the TSPRA State Office via email or by calling (512) 474-9107 with the dates and type of training you had in mind.

For information on the types of training available, click here.