Here are the new TSPRA Executive Committee Officers for 2020-2021 as voted by the members. Their terms will begin Feb. 26.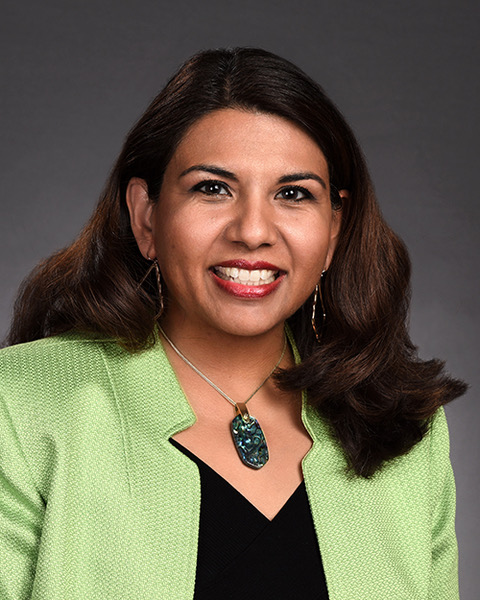 President-Elect
Veronica Sopher
Veronica has more than 15 years in school public relations experience and has been an active member of TSPRA throughout her time in school PR. She is currently the Chief Communications Officer at Fort Bend ISD. As a member of TSPRA, she has served as Parliamentarian, the VP of Central Texas, Audit Committee member, presenter at TSPRA Conference and more. In addition, she has won numerous Star Awards (Crystal Commendations, Gold, Silver & Bronze Awards) and H-E-B Excellence in Education awards. Her expertise includes crisis management, media management, strategic planning and leadership development. She has been associated with positions in the SPRINT, Central Texas and Houston/Beaumont regions.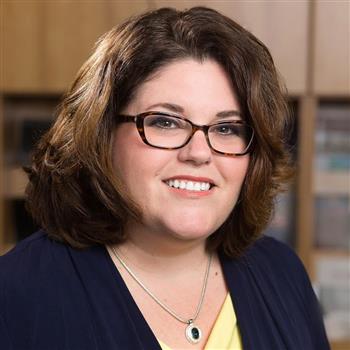 North Central Vice President
Megan Overman, CPC
Megan Overman, CPC, serves Eagle Mountain-Saginaw ISD as their Director of Communications. She had previously worked in Birdville, Keller and Grapevine-Colleyville ISDs. She has chaired the TSPRA Audit Committee and TASA/TASB Resource Center Committee and presented at conference on numerous topics, including the Rookie Bootcamp preconference. She is an active member of the Texas PTA and the Texas Association of School Administrators and serves on the Board of Directors for the Northwest Area Chamber of Commerce in Lake Worth.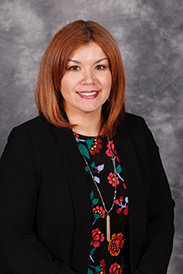 Far West Area Vice President
Melissa Martinez, CPC
Melissa Martinez, CPC, is the Chief Communications Officer for El Paso ISD. Martinez brings more than 20 years' experience in communications, having worked as a journalist throughout the region. She presented at the 2016 Annual Conference in Horseshoe Bay and the 2019 Annual Conference at Hyatt Lost Pines. She is an experienced bilingual communications leader with demonstrated history of strategic messaging, marketing and public relations.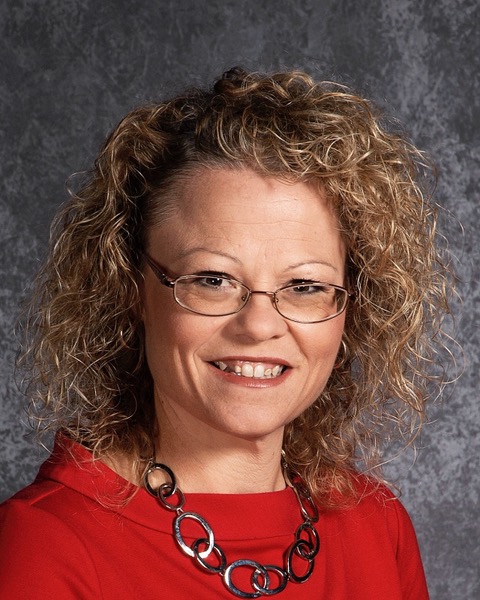 San Antonio Vice President
Kim Cathey
Kim Cathey is the Communications Specialist & PIO for Floresville ISD. During her five-year membership, she has served TSPRA in various capacities, including as a member of the nominating committee for two years, as a conference presenter for two years and SASPRA Zone Coordinator. In 2017, she was honored as TSPRA's Rookie of the Year. She says, "I am passionate about public education. I am passionate about continual growth. I am passionate about building relationships that foster collaboration."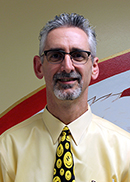 Gulf Coast Vice President
Craig Verley
Craig Verley works at Mission CISD as the Director of Public Relations/Marketing. He has served as the Gulf Coast Zone Coordinator, TSPRA Parliamentarian, conference social media chair and on the Teller and Executive Director Evaluation committees and organizes the annual 5K run at the conference. He has won the TSPRA Bright Idea Award twice. He served on the board of the American Red Cross South Texas Chapter for six years.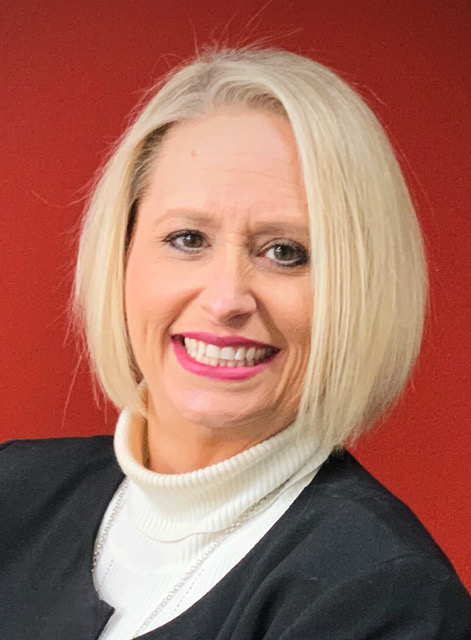 Houston/Beaumont Vice President
Kim Hocott
Kim Hocott is the Executive Director of Communications for Pearland ISD. She has more than 11 years of communication administration experience and 14 years of classroom experience. Kim has been a presenter at TSPRA Annual Conference and has served at Parliamentarian on the Executive Committee during the 2019-2020 term. She has earned several TSPRA Star Awards in addition to other professional awards in the industry.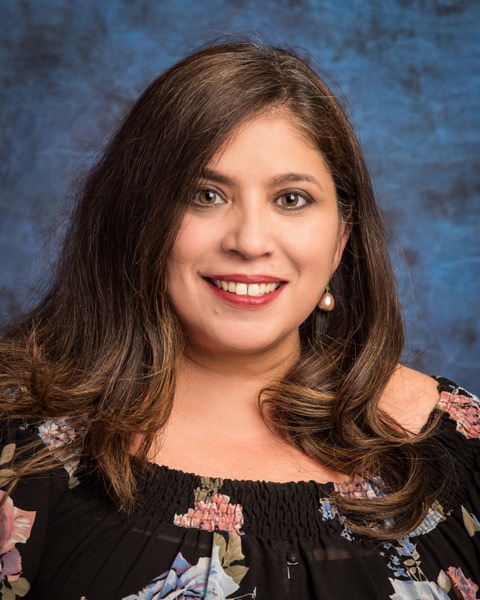 At-Large Vice President Place 2
Stephanie De Los Santos
Stephanie De Los Santos is the Director of Client Engagement Harris Country Department of Education in Houston. She has won numerous TSPRA Star Awards, including a Crystal Commendation, and has served TSPRA in several capacities. She served as Zone Coordinator of HASPRA and Nominating Committee Member for two years each, Conference Planning Committee for three years, has presented at several TSPRA Conference and more. Stephanie championed a successful campaign for a $1.2 billion bond and was a co-writer for a $2.2 million grant. Her areas of expertise are marketing/branding and multi-lingual communications.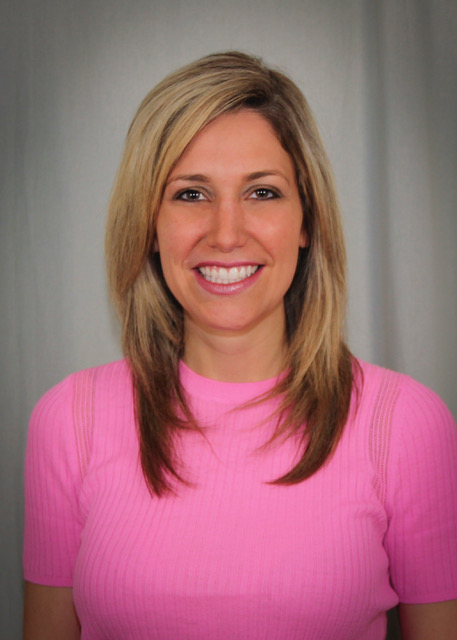 At-Large Vice President Place 3
Emily Conklin, CPC
Emily Conklin, CPC, is the currently at Highland Park ISD. She has presented at TSPRA Annual Conference for several years and served on various committees, including Conference Planning, Professional Awards, Nominating and Vendor Relations. Emily has several areas of expertise, among them are crisis communication, head of large district communications department, social media and EMP.
To read about our current officers, follow this link: Current Executive Committee