These newly elected TSPRA officers will begin their terms February 25, 2015.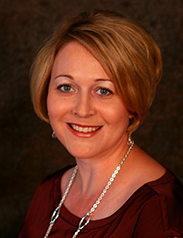 President
Lorette Williams
Lorette Williams is the Director of Communications at Corpus Christi ISD. A 10-year TSPRA veteran, she has previously served on TSPRA's Executive Committee as Gulf Coast Area Vice President and Parliamentarian. She has previously served on TSPRA's Conference Planning Committee, presented at numerous TSPRA conferences and the TASA Midwinter Conference and had her writing featured in TASA's INSIGHT Magazine and Texas School Business. She was named TSPRA's Most Valuable Member in 2011. In addition to her TSPRA work, Lorette has volunteered with Spaulding for Children and March of Dimes, and is active in the Junior League of Corpus Christi.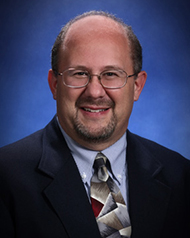 President-Elect
Ian Halperin
Ian Halperin is the Executive Director of Communications/Community Relations at Wylie ISD and a twenty-year TSPRA veteran. Ian has previously served as North Central Regional Vice President from 2010-2012. During his time in TSPRA he has been a member of the Bylaws Review Committee, Conference Planning Committee, Marketing Committee, Mentor Committee and has chaired the Star Awards Review Committee and the 2013-2014 Professional Awards Committee. Ian has presented on topics ranging from open records to crisis management, and his team's efforts have garnered more than 140 awards from state and national groups, including TSPRA's Platinum Award.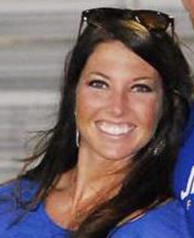 East Texas Area Vice President
Ashley Holt Patterson
Ashley Holt Patterson works as a Communications Specialist at ESC Region 7. An eight-year TSPRA Veteran, she has volunteered as a CTPS Video Contest Judge, conference day chair and presenter at multiple TSPRA conferences. She is also a past recipient of TSPRA's Rookie of the Year Award, as well as the winner of numerous Best of Category and Gold Star Awards.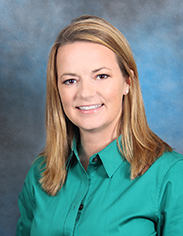 West Central Area Vice President
Traci Marlin
Traci Marlin serves Midway ISD as the Public Information Coordinator. While running a one-woman shop at Midway, she has received a Crystal Commendation Award and Crystal Certificate of Merit in addition to numerous Gold Star Awards and presented roundtable sessions at the TSPRA Annual Conference.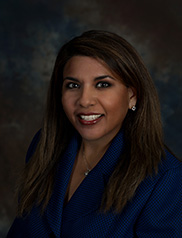 Central Area Vice President
Veronica Sopher
Veronica Sopher holds the position of Assistant Superintendent of Community and Government Relations in Leander ISD. She has served on the Celebrate Texas Public Schools committee, the Audit Committee, as Parliamentarian and beginning in 2013 as Central Area Vice President. She has been honored by the Fort Worth chapter and Dallas chapter of the International Association of Business Communicators.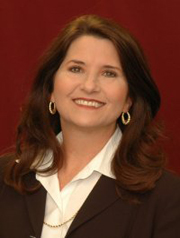 Northwest Area Vice President
Nancy Sharp
Nancy Sharp is the Executive Director of Communications and Community Relations at Lubbock ISD. Previously a Northwest Region Zone Coordinator, she began serving her first term as Northwest Region Vice President in 2013. A member of Raise Your Hand Texas and Friends of Texas Public Schools, she also serves on the government relations committee of the Lubbock Chamber of Commerce and has served six years on the United Way Campaign Cabinet.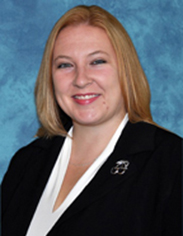 At-Large Vice President, Position 1
Kristin Zastoupil
Kristin Zastoupil works at Corsicana ISD as the district's Webmaster and Graphic Designer and the Executive Director of the Corsicana Education Foundation. She has served TSPRA as a conference day chair and longtime conference presenter. She is a member of NSPRA, the National School Foundation Association, Association of Fundraising Professionals, Texas Education Foundation Network, and more.