Here is the slate of candidates up for election to the TSPRA Executive Committee for 2016-2017.
To read about our current officers, follow these links: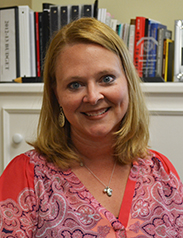 President-Elect
Melissa Tortorici
Melissa Tortorici is the Director of Communications at Texas City ISD and a seventeen-year veteran of TSPRA. Melissa previously served as Houston/Beaumont Area Vice President from 2011-2016, filling an unexpired term before being elected to two full terms herself. During her time in TSPRA she has won Gold, Silver and Crystal Commendations in TSPRA's annual Star Awards Competition. She is active in the PTO, the Girl Scouts and the Rotary Club in Texas City.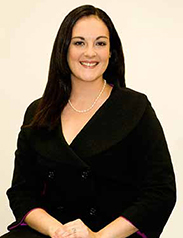 Gulf Coast Area Vice President
Arianna Vazquez-Hernandez
Arianna Vazquez-Hernandez works as the Public Information Officer at Pharr-San Juan-Alamo ISD. A member of TSPRA and NSPRA for nine years, she has served on the Blue Ribbon Committee for her area, been TSPRA's Professional Awards Chair and a conference presenter. She has been the recipient of numerous Gold, Silver and Best of Category Star Awards, as well as an NSPRA Golden Achievement Award and Award for Merit.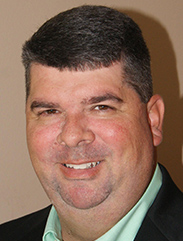 Houston/Beaumont Area Vice President
Mark Kramer
Mark Kramer works as the Public Relations Officer at Channelview ISD. He has served as an At-Large Vice President from 2005-2007, as Parliamentarian for the 2009-2010 school year and been a two-time chair of the Bylaws Committee, including for the 2015-2016 school year. He has won numerous Best of Category Star Awards, including a Platinum Award with the communications team at Pasadena ISD.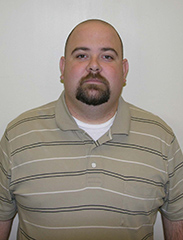 North Central Area Vice President
Tommy Brown
Tommy Brown serves Alvarado ISD as their Public Information Officer. He served the North Central area as zone coordinator before being appointed by the board to the North Central VP position to fill the unexpired term of Karen Permetti. Tommy is a seven-year TSPRA veteran who has presented at the Annual Conference and served on both the scholarship and mentor committees.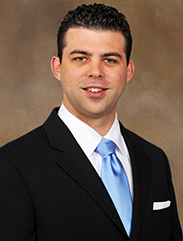 Far West Area Vice President
Shane Griffith
Shane Griffith is the Public Information Officer at Canutillo ISD. A relative newcomer to school PR, Shane worked as a television reporter and the public relations manager for the Housing Authority of the City of El Paso. He currently serves as the President of the Public Relations Association of the Southwest.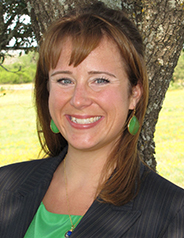 San Antonio Area Vice President
Jamie Fails
Jamie Fails is the Public Relations Specialist at Kerrville ISD. She has served on TSPRA's Teller and Audit Committees, presented at the 2015 Annual Conference and was named the the 2015 TSPRA Rookie of the Year. She has been a member of TSPRA for three years.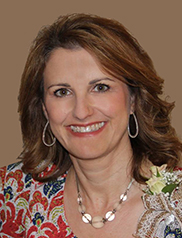 At-Large Vice President, Place 2
Teresa Benden
Teresa Benden has worked as the Director of College Station ISD Education Foundation for the last seven years. Her TSPRA service includes membership on the Audit Committee and Bylaws Committee, as well as presenting at the Annual Conference. She was won several Best of Category Star Awards, as well as being named the Texas A&M University College of Education Dean's Roundtable Outstanding Educator Award for 2015.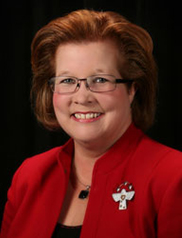 At-Large Vice President, Place 3
Monica Faulkenbery, APR
Monica Faulkenbery is the Assistant Director of Communications at Northside ISD. She has served as San Antonio Area Vice President, chaired the TSPRA Scholarship Committee, worked as an APR mentor in the San Antonio area and throughout the state, and was the Chair of the Texas Welcome Committee for the NSPRA National Seminar. Monica is a seventeen-year veteran of TSPRA.